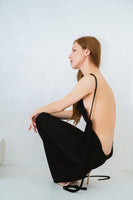 Iconic style with sophisticated details
AYW is a minimalist style boutique that offers modern and contemporary pieces that can last over time. Our perception of an AYW woman is elegant, relaxed and well dressed.
FEATURED PRODUCTS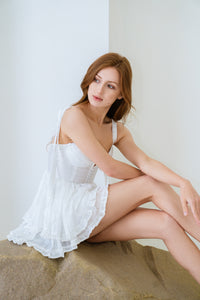 Lea Dress
Encapsulating the essence of modern elegance and youthful charm, Lea represents a true embodiment of femininity and panache.
A playful silhouette adorned with ruffles, elevated with delicate metallic thread detailing.
VIEW PRODUCT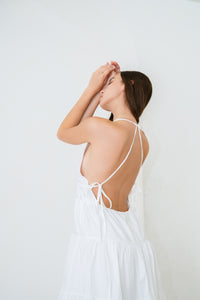 Anais Dress
The epitome of ethereal beauty and contemporary sophistication – Anais exudes purity and grace, featuring an alluring open back and uniquely designed tie strap details.
VIEW PRODUCT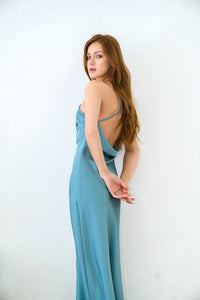 Harper Dress
Celebrating timeless elegance, Harper features a rich, deep blue hue exuding a sense of regal charm, flattering all skin tones and adding a touch of royal allure to your ensemble.
VIEW PRODUCT